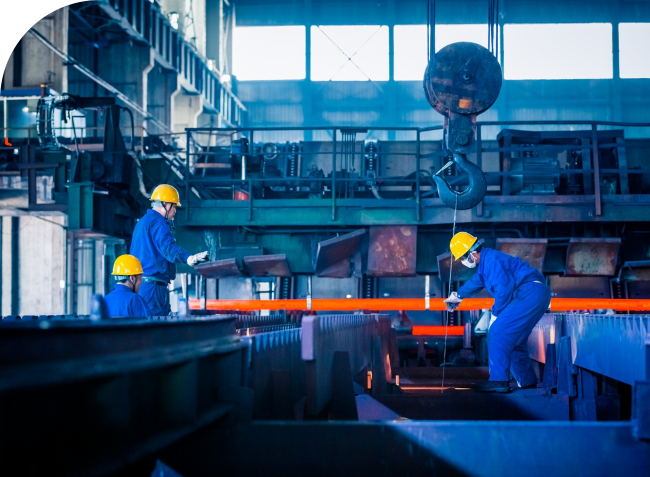 Sunning Steel Limited
Specialized supplier in the stainless steel market
In our assortment you will find stainless steel products of the 400, 200 and 300 series in coils, sheets, strips and pipes. Our company guarantees prompt and high-quality delivery of any product in any volume.
Why do they trust us
Several factors contribute to the ability to make the best offers for buyers:
Large stock of stainless steel of various grades in our warehouses
Direct contracts with all leading manufacturers
Permanent system procurement
Great experience
Blog
We warmly welcome customers from all over the world to visit our company. At the same time, we also actively participate in various exhibitions and hope to communicate with you on the exhibition floor.
Patent certificate
We have received ISO9001, ISO14001, OHSAS8001, CCC and CE certificates, all products comply with international standards.
More